I wanted to create this YouTube channel to introduce you to my daily life as a chef, share tips and recipes, introduce you to the incredible Team Pierre Sang, go backstage at my restaurants in Paris (in Oberkampf, on Gambey and Signature) and above all to chat with you! Let's meet and share!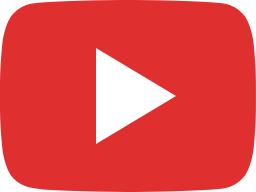 Festival Cinema Paradiso Louvre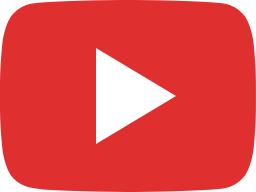 SALADE BRUTUS vs SALADE CÉSAR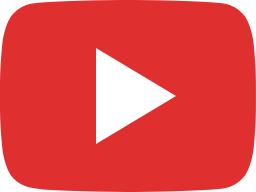 Thermomix s'invite dans ma cuisine !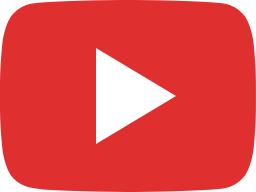 Gala de charité avec des grands Chefs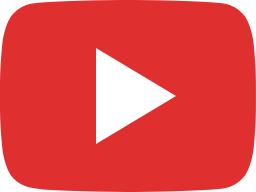 Recette de la Tarte café de Philippe Conticini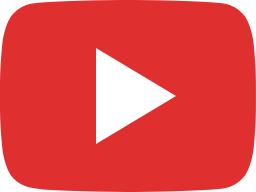 Dessert signature de mon amis Cedric Grolet !!!!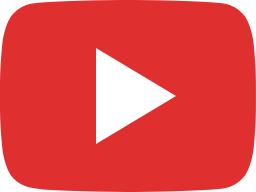 Chez les amis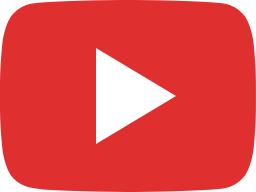 New place in Paris 6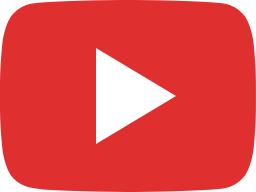 Fff service traiteur 400 personnes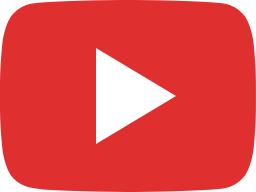 Comment choisir et entretenir des couteaux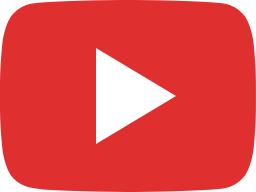 Connaissez-vous l'omija (오미자) ?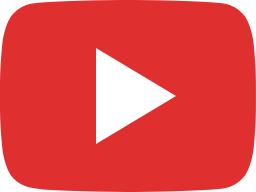 Les secrets des champignons