I wanted to create this YouTube channel to introduce you to my daily life as a chef, share tips and recipes, introduce you to the incredible Team Pierre Sang, go backstage at my restaurants in Paris (in Oberkampf, on Gambey and Signature) and above all to chat with you! Let's meet and share!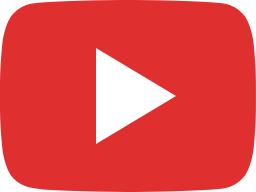 1 ERREUR = 1 PIMENT 🌶 (Street food à la plancha ft YouCook)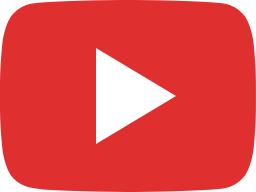 LES COULISSES DE MES RESTAURANTS - #TeamPierreSang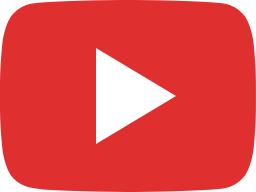 VISITE SURPRISE CHEZ YANN COUVREUR ET DOMINIQUE ANSEL (Cronuts) - Les Amis du Chef #2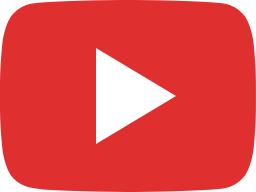 LES SECRETS DE CHEF CLUB (ft Morgan VS)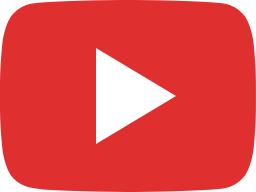 LES COULISSES D'UN FESTIVAL GASTRONOMIQUE - vlog #4 (ft Christian Constant & Parisiang TV)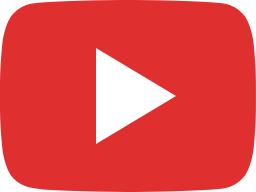 YOUTUBE M'INVITE POUR CUISINER (ft Alex French Guy Cooking)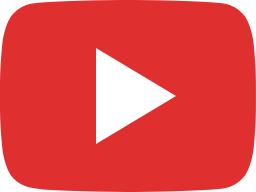 LES LÉGUMES DE SAISON : PRINTEMPS (ft YouCook)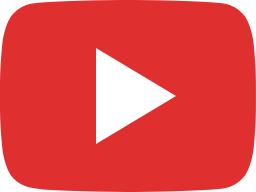 RECETTE GIGOT DE PÂQUES (ft YouCook) - SIGNATURE #4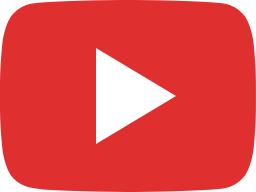 The French Bastards (ft Morgan VS) - Les Adresses du Chef #2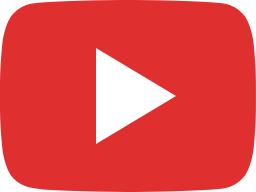 Mon plat préféré : Le Bibimbap !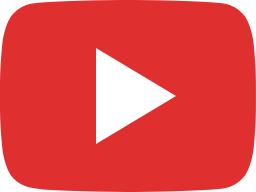 TERROIRS D'AVENIR (ft Morgan VS) - Les Adresses du Chef #1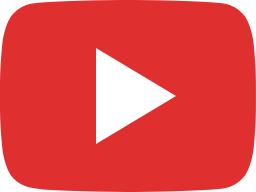 RECETTE DU KIMCHI (ft Kwan Soo)