I wanted to create this YouTube channel to introduce you to my daily life as a chef, share tips and recipes, introduce you to the incredible Team Pierre Sang, go backstage at my restaurants in Paris (in Oberkampf, on Gambey and Signature) and above all to chat with you! Let's meet and share!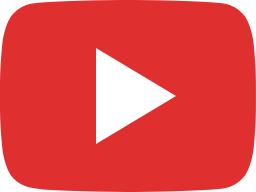 RECETTE PÂTISSERIE : LE PARIS-BREST-SÉOUL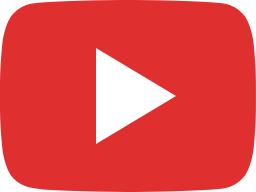 RECETTES DE SAUCE VINAIGRETTE "10 SECONDES"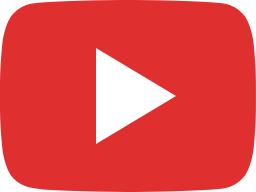 LA RECETTE (ET LE CHALLENGE) ULTIME ft Cyprien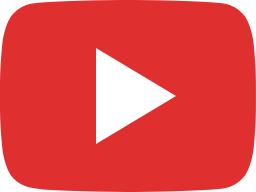 RECETTE SALADE CÉSAR (prête en 10 minutes)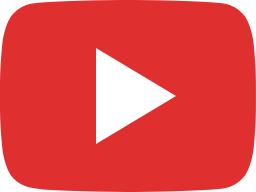 RECETTE FACILE DE TARTE AUX FRAISES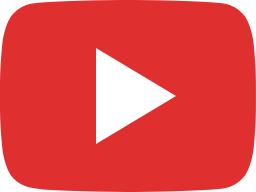 COMMENT CUISINER MES RESTES (ÉTÉ)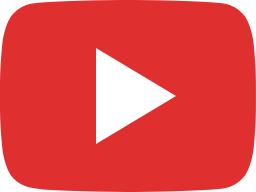 TUTO : COMMENT COUPER UN OIGNON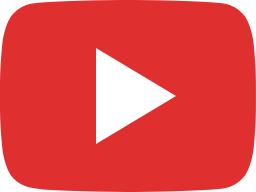 TUTO : COMMENT COUPER LA CIBOULETTE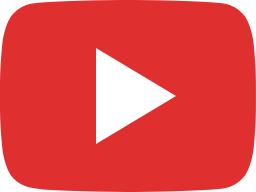 TUTO : COMMENT COUPER UNE TOMATE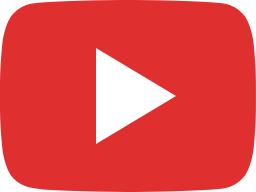 TUTO : COMMENT COUPER UN POIVRON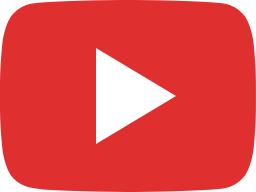 TUTO : COMMENT COUPER LE PERSIL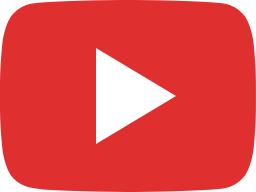 TUTO : COMMENT COUPER LA MENTHE