I wanted to create this YouTube channel to introduce you to my daily life as a chef, share tips and recipes, introduce you to the incredible Team Pierre Sang, go backstage at my restaurants in Paris (in Oberkampf, on Gambey and Signature) and above all to chat with you! Let's meet and share!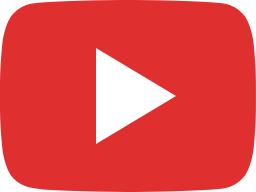 Connaissez-vous l'omija (오미자) ?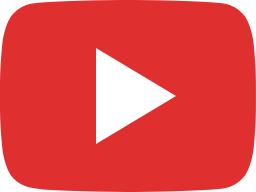 Les secrets des champignons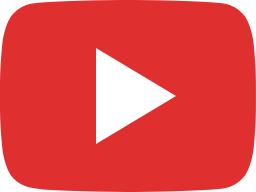 Je vendange un vin mythique : Château Cheval Blanc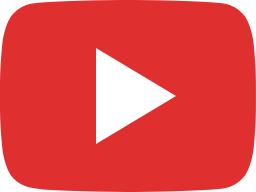 Les secrets du Champagne ft. Morgan VS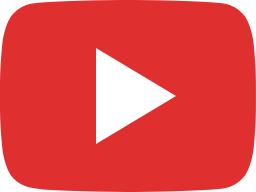 Mais que se passe-t-il à Oberkampf ?!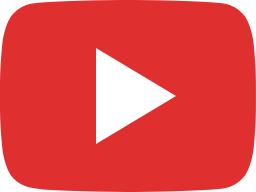 Challenge #1 : la recette en 10min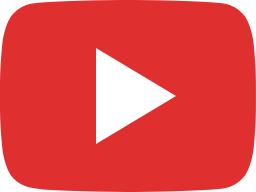 La viande à la vodka ft. Daniil le Russe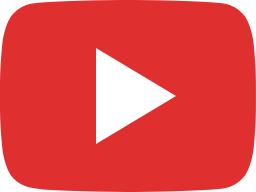 Recettes anti gaspillage alimentaire ft. Le Tatou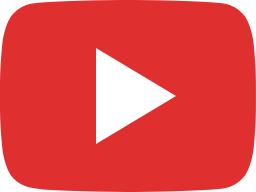 Recette de pâtes fraîches maison ft. Denny Imbroisi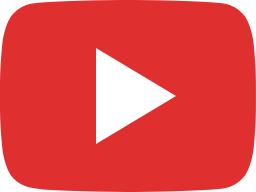 Recette facile : la farce à ravioles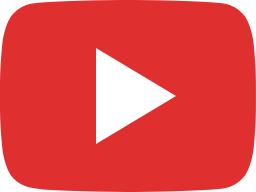 LA RECETTE DE L'ESPACE ft. Emy LTR et Lucien Maine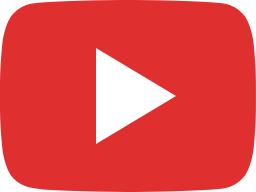 RECETTE PÂTISSERIE : LE PARIS-BREST-SÉOUL